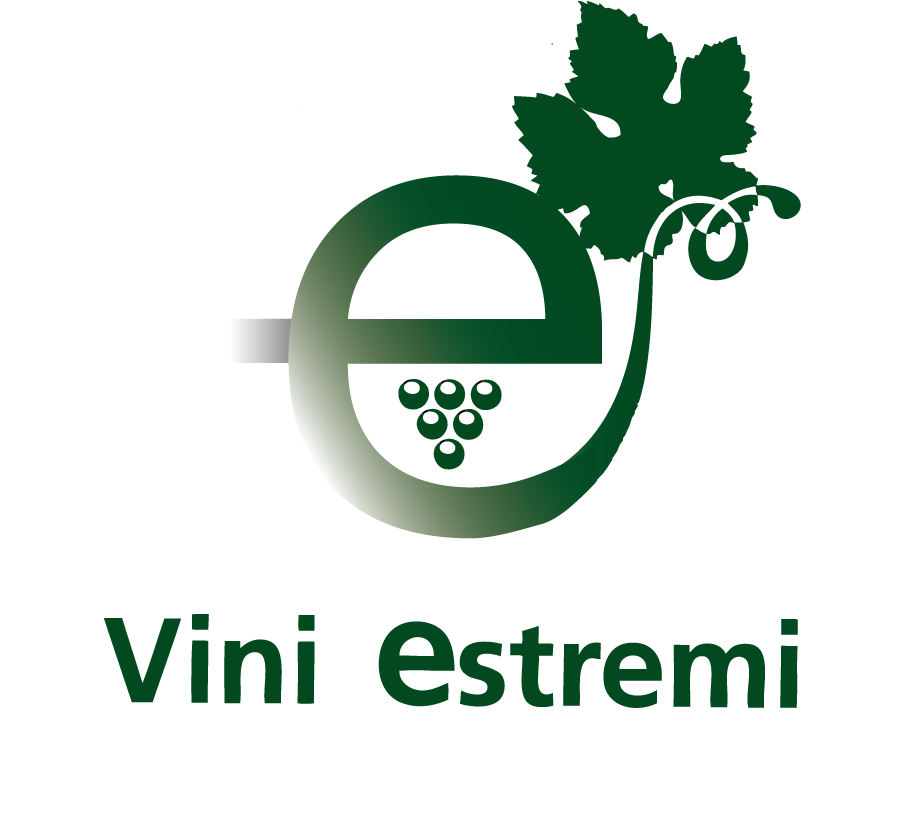 The "Vini Estremi" (i.e., Extreme Wines) are heroic wines, children of the hard work, sweat and industriousness of man; they are often produced in unknown, geographically unbroken, at times impossible areas, and cultivated in tiny plots of land snatched away from the mountainside, the rocks and the sea.
From Trentino-Alto Adige to Sardinia, from Valle d'Aosta to the island of Pantelleria, from Valtellina to the Amalfi Coast, from the Cinque Terre to the slopes of Etna, the ancient Enotria boasts a myriad wines that have survived wars, plagues and the scourge of phylloxera.
Grape varieties which, thanks to the tenacity and passion of certain small-scale but great winegrowers, have been plucked out of oblivion and are still able to offer the followers of Bacchus the most extraordinary wines.
Gianpaolo Girardi